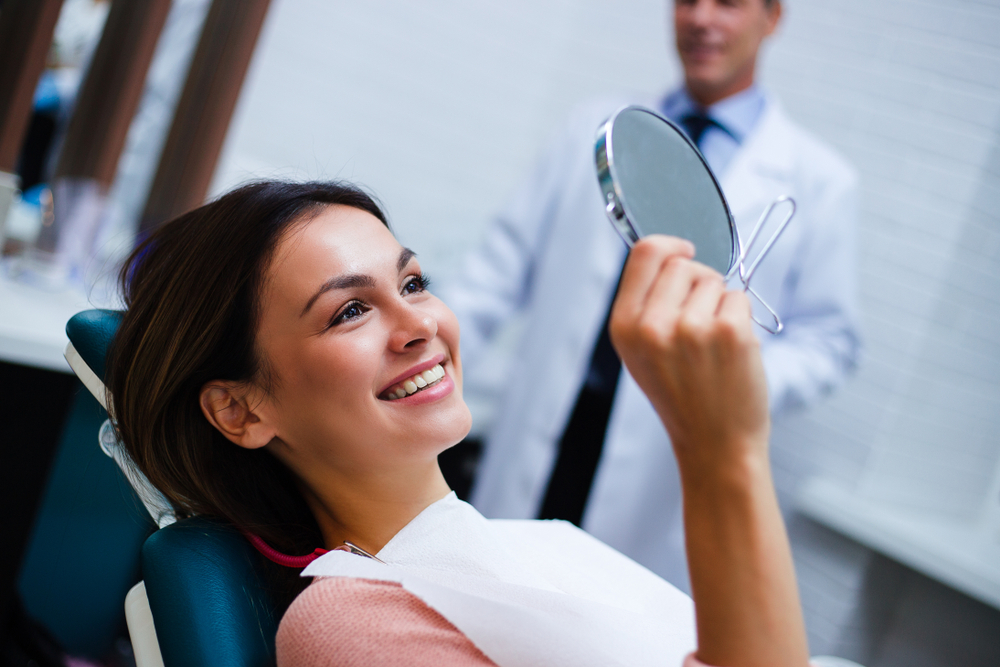 Emergency Dentist for Broken / Chipped Tooth in Norwalk CA
Emergency dentists are often open to help patients deal with all kinds of dental emergencies. Our emergency dentist is an experienced dentist who has spent years attending all different types of dental emergencies and will always know how to respond to any situation.
When You Need an Emergency Dentist
Dental emergencies normally happen because of accidents, neglect of dental issues, and as a reaction to earlier dental treatments. You will need an emergency dentist anytime you experience a serious dental issue before your next scheduled visit with your dentist. You should never delay an appointment with an emergency dentist once you know you need it.
How an Emergency Dentist Can Help You
Depending on your specific situation, an emergency dentist can help you in many ways. Here are different ways our experienced dentist and the dedicated staff can help you:
Treat broken or cracked teeth – this is one of the commonest tasks emergency dentists treat because the issue is pretty common.

Treat toothaches – If you have a sudden toothache or the problem developed slowly, our emergency dentist will give you the right treatment that will bring you much-needed relief.

Manage knocked-out tooth – If your tooth is knocked out during physical activity, an emergency dentist will provide the right emergency treatment that will stop bleeding and bring immediate relief before recommending a permanent solution.
Emergency Dentist Me – Contact Us Today!
Are you in pain and looking for an emergency dentist near me? Contact our office today to make your appointment, and discuss your treatment options.