Metal Braces in Norwalk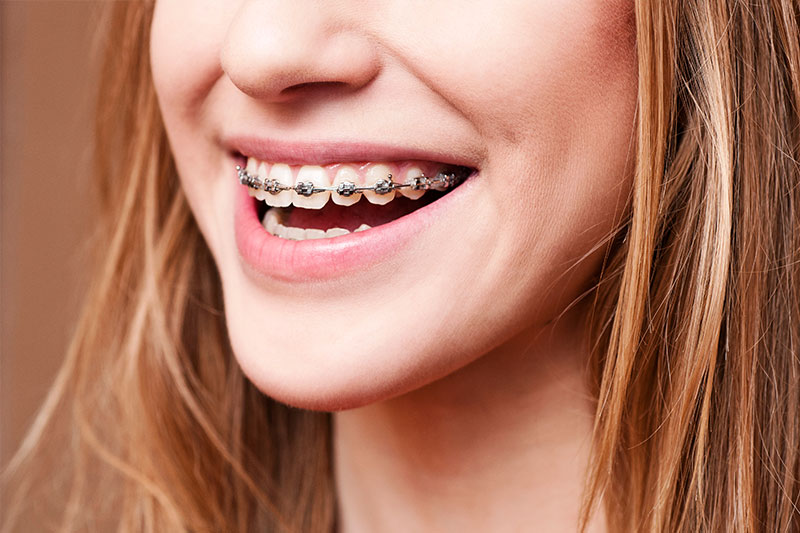 What are Metal Braces?
Metal braces can be used to correct a range of misalignment and malocclusion problems. Braces have evolved over time and are truly a wonderful way to correct and perfect a person's smile. They are ideal for kids, teens and adults ready to improve the look and feel of their natural teeth. Our goal is to provide high-quality metal braces that are fit just for you or your loved one.
Why do you need Metal Braces?
You may need metal braces if you have problems with crooked or crowded teeth. Patients with over bites, open bites and under bites can benefit from metal braces. This orthodontic option is ideal for people who want to make the most out of their smile. In order to maintain your results after braces, you'll need to wear a retainer.
What makes you a good candidate for Metal Braces?
Most people who want braces and are tired of their crooked, misaligned teeth are good candidates for metal braces. The treatment is customized to each individual patient. This ensures that you or a loved one receives the treatment that you need in a way that benefits your smile. Metal braces are comfortable and highly effective at correcting a range of different orthodontic problems. The system relies on brackets that are bonded to the front of your teeth and wiring that is used to apply gentle pressure to the teeth to push them into place.
What can you expect with treatment using Metal Braces?
You will first have a consultation with us. This consultation involves an exam and x-rays to determine the best course of treatment. We will begin by bonding brackets to each tooth. Wiring is placed on these brackets and small rubber bands are tied to each bracket. The wiring is clipped to make the system comfortable for you to wear. You will need to come back once a month to have the wires tightened or changed and the rubber bands swapped out for new ones. We will answer any questions you have regarding treatment at every step of the way.
If you are interested in metal braces for yourself or a loved one, call us today and we will help to answer your questions regarding this orthodontic option.