Dental Bonding in Norwalk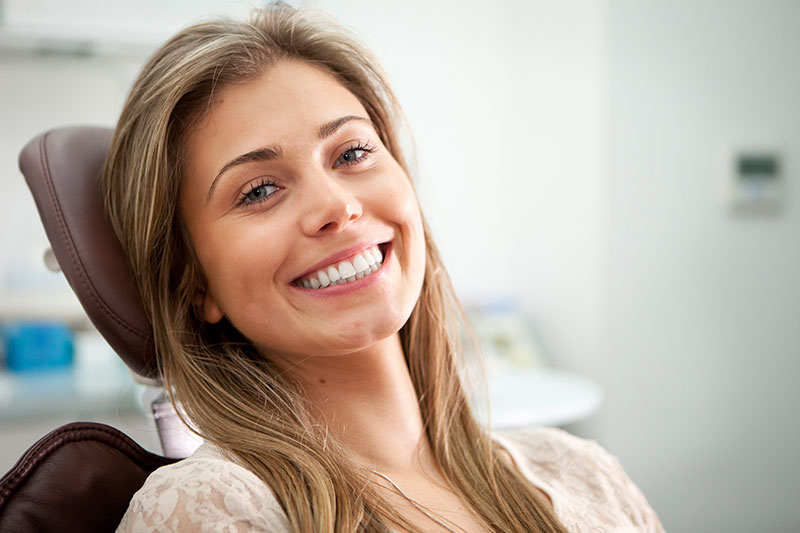 Dental bonding is a procedure to improve the look and feel of your smile. It is also relatively noninvasive and is a viable alternative to more extensive procedures. For this reason, bonding is ideal for many different patients looking for an easier option for changing their smile for the better.
What is Dental Bonding?
Dental bonding uses a tooth-colored material to carefully shape the product to the tooth and is hardened with a special light. The light bonds the material to the tooth and ultimately restores or improves the patient's smile. This can be used to get rid of signs of cracks, breaks or for those who have gaps between their teeth. What's more, bonding can last for years before it needs to be redone, so it is a relatively long-lasting option that will allow you to feel confident about your smile.
When is it Necessary?
There are several reasons to consider bonding as a viable option for your smile's appearance. Some of the issues that bonding can correct include:
Cracks and small chips
Short or "gummy" teeth
Gaps in between teeth
Discoloration and cratering
What to Expect
The bonding procedure is done quickly, easily and effectively. In most cases, no anesthesia is required so that you can benefit from having the work done without needles or numbness. The dentist will carefully shape the bonding so that it blends seamlessly with the rest of your smile. When taken care of properly, you can expect your bonding to last for years before it is going to need to be redone in the office.
If you would like to inquire more about Dental Bonding, please call our office at 562-863-5701 and one of friendly staff members would be happy to assist you with any questions you may have.