Meet Dr. Ankit J. Vasa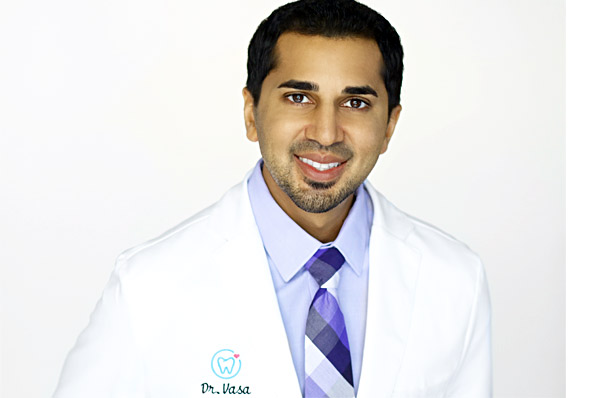 Background and Credentials
Welcome to our office. I am so thankful that I get to share my passion for dentistry each and every day with my patients and help them achieve a healthy smile. I love getting to know my patients and becoming a partner in their oral health. I also enjoy learning about the different aspects and advances in the dental field and frequently take continuing education courses on dental implants. Ever since I was young, I have always enjoyed working with my hands. I pay close attention to detail and take great pride in being gentle and providing my patients with the highest and most comfortable quality of care. I graduated from the University of La Verne with a degree in Biology. I then went on to attend the University of Southern California where I received my Doctor of Dental Surgery degree. USC is also very special to me because it was there that I met my wife, Scarlet.
I am a strong believer that dentistry can enrich people's lives. I enjoy creating beautiful smiles, and helping my patients maintain lifelong oral health.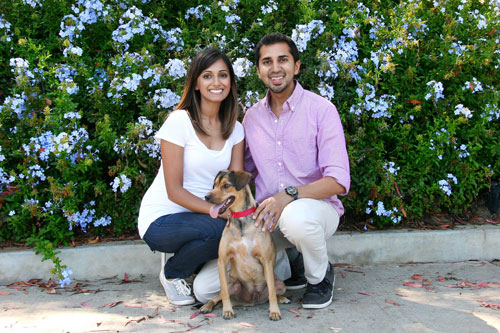 When I am not at work I like to spend time with my wife and my dog Leo. I am a big lakers fan and enjoy watching all sports. I look forward to meeting with you and making your next dental visit your best ever. Fight On!
We are proud members of: