Top Rated Dentists in Norwalk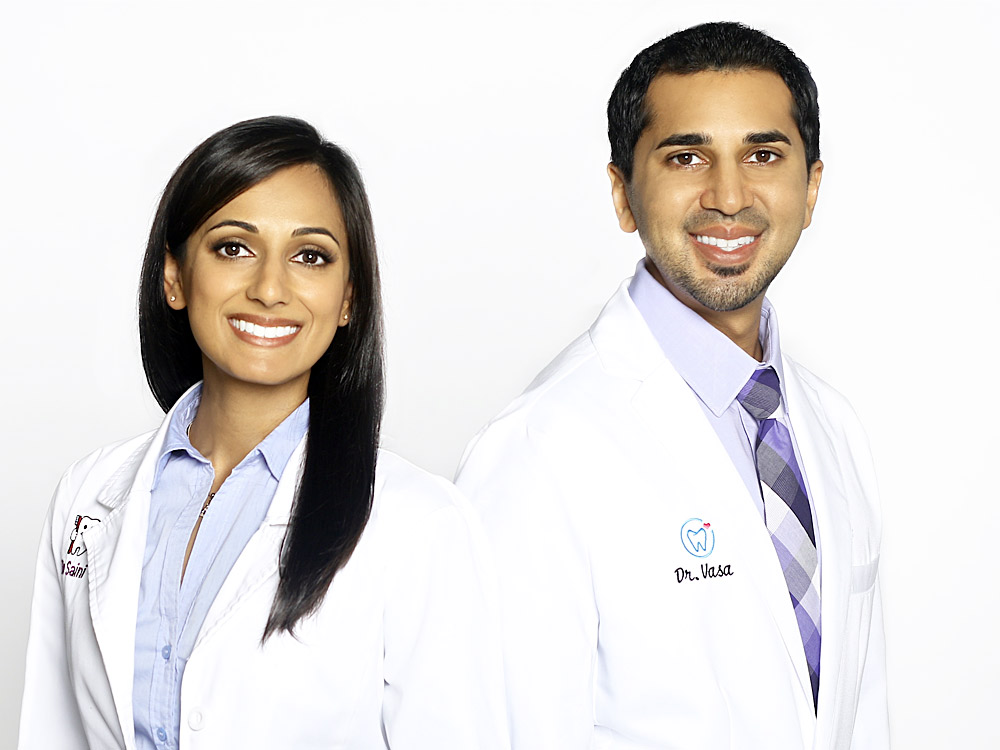 At Dental Care of Norwalk, we understand the importance of professionalism, expertise, and excellence. That is why our staff is committed to serving each and every patient with respect, attentive care, and thorough dental work. As a patient, you deserve nothing less.
Our practice provides general dentistry procedures including the prevention, diagnosis, and treatment of a wide variety of conditions and diseases that affect your teeth, gums, and oral health.
We Are Committed to Your Oral Health
At Dental Care of Norwalk, we are committed to ensuring your mouth is in excellent condition. We make this possible through a variety of different procedures that all aim to improve or enhance your dental well-being. Our friendly, compassionate, and competent staff are dedicated to you and will ensure your comfort and quality care. You will always be greeted with a smile and treated with utmost dignity and respect. We look forward to welcoming you to our dental family!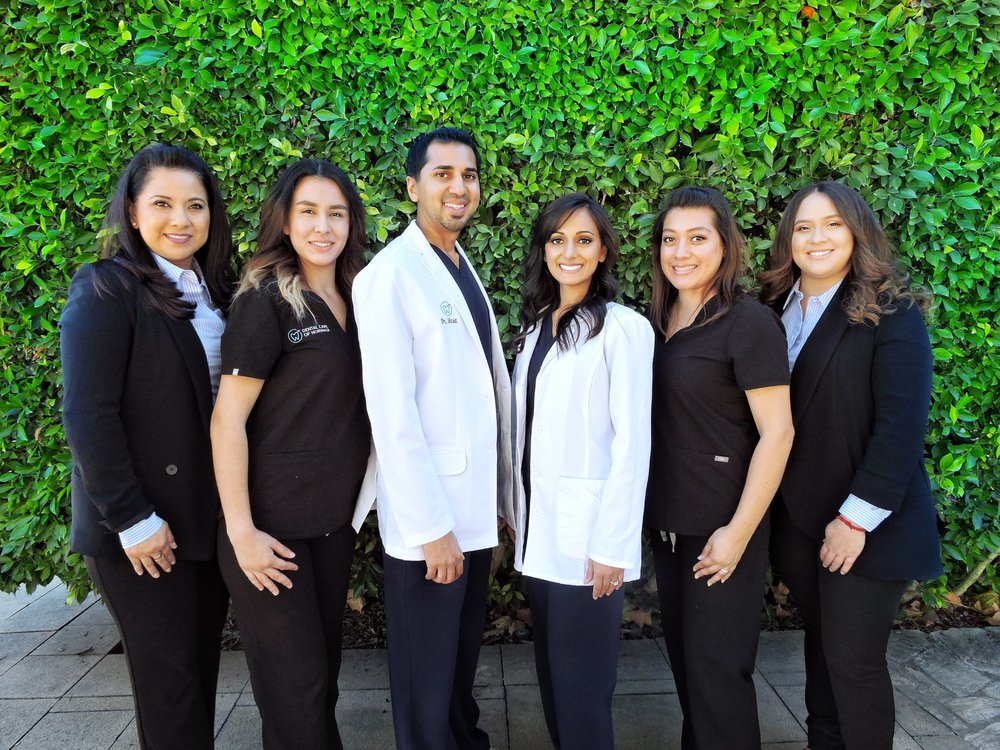 Our Office